Better hearing and a better quality of life can be yours for many years with the help of the right hearing professional. At Creel Hearing Center, we pride ourselves on developing long-term relationships with our patients. Relationships based on unsurpassed personal service that begins the first time you walk through our doors and continues long after your initial appointment.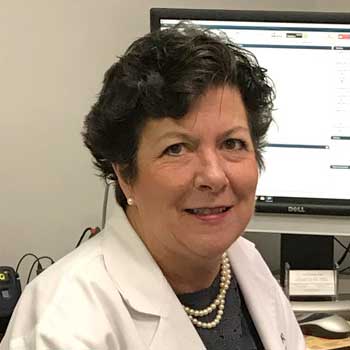 Lynn P. Creel, M.C.D.
Director
Mrs. Creel, the Director of Creel Hearing Center, holds a master's degree in the field of Audiology, and has been active in her profession for over 30 years. She entered this field in 1979 joining the Browne-McHardy Clinic to develop the most comprehensive audiology program in the New Orleans area. In 2005, after Hurricane Katrina, she opened her own private practice to assure accommodation for her existing patients and to give greater accessibility to new patients. Mrs. Creel maintains a presence in both the Metairie and Covington offices to ensure that all patients receive the highest standard of care.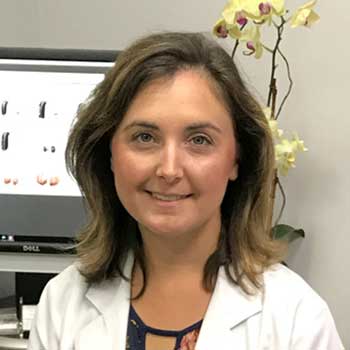 Laurie S. Hebert, Au.D., CCC-A
Co-Director
Dr. Hebert, the Co-Director of Creel Hearing Center, earned her Doctorate of Audiology (Au.D.) from the University of Florida. She worked with Lynn Creel from 2004 until 2009. She served as an Assistant Professor of Audiology in the LSU Health Science Center Doctor of Audiology program for 8 years until returning to Creel Hearing Center in May 2016. She served on the board of the Louisiana Academy of Audiology. She is CAOHC certified as a professional supervisor of the audiometric monitoring program.
Dr. Hebert enjoys learning about the latest hearing technology and taking the time to work with patients to acheive the best results possible.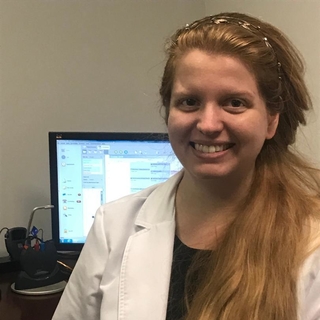 Sean R. Brazeel, Au.D.
Audiologist
Dr. Brazeel has served as a full time audiologist at Creel Hearing Center since 2019. She obtained her Doctorate from the LSU Health Sciences Center in New Orleans.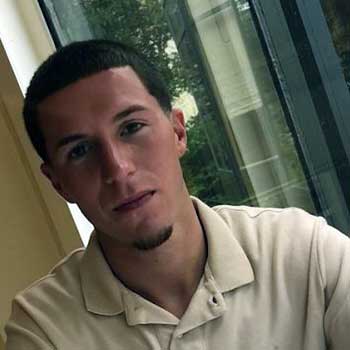 Clifton O. Creel
COHC Occupational Hearing Conservationist & Bluetooth Assistant
Clifton Creel is an Occupational Hearing Conservationist. Mr. Creel visits industrial work sites to perform annual hearing monitoring with Dr. Hebert. It is vital to monitor and to protect employees' hearing since hearing cannot be restored once it is damaged.
When he is not performing hearing monitoring, Mr. Creel works as our Bluetooth/wireless expert. He will help you learn how to use your cell phone with your Bluetooth enabled hearing aids. He takes the time to work with you so you are comfortable with this technology. He can also assist with routine cellphone questions such as setting the volume of your phone, changing the ringtone, and setting the cellphone to flash when ringing.