Better hearing and a better quality of life can be yours for many years with the help of the right hearing professional. At Creel Hearing Center, we pride ourselves on developing long-term relationships with our patients. Relationships based on unsurpassed personal service that begins the first time you walk through our doors and continues long after your initial appointment.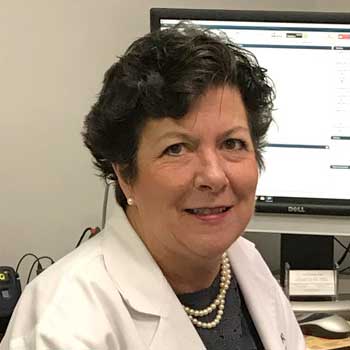 Lynn P. Creel, M.C.D.
In Memoriam
Our Founder, Mrs. Lynn Creel, was active in the audiology profession for 44 years. She joined the Browne-McHardy Clinic in 1979 to develop the most comprehensive audiology program in the New Orleans area for that time. In 2005, after Hurricane Katrina, she opened her own private practice to assure accommodation for her existing patients and to give greater accessibility to new patients. Mrs. Creel passed away on Friday, June 18, 2021.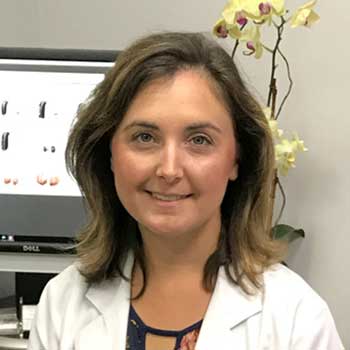 Laurie S. Hebert, Au.D., CCC-A
Director
Dr. Hebert, the Director of Creel Hearing Center, earned her Doctorate of Audiology (Au.D.) from the University of Florida. She worked with Lynn Creel from 2004 until 2009. She served as an Assistant Professor of Audiology in the LSU Health Science Center Doctor of Audiology program for 8 years until returning to Creel Hearing Center in May 2016. She served on the board of the Louisiana Academy of Audiology. She is CAOHC certified as a professional supervisor of the audiometric monitoring program.
Dr. Hebert enjoys learning about the latest hearing technology and taking the time to work with patients to achieve the best results possible.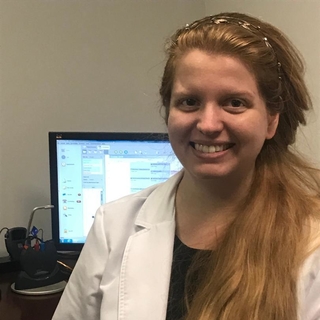 Sean R. Brazeel, Au.D.
Audiologist
Dr. Brazeel has served as a full time audiologist at Creel Hearing Center since 2019. She obtained her Doctorate from the LSU Health Sciences Center in New Orleans.